Women typically earn less yet live longer than men, which suggests they need a different financial plan. Here are 13 strategies to ensure a comfortable retirement:
Sure you want to help your children. But women too often lend a hand at the expense of their own long-term security: Half of female breadwinners say they've cut back on saving for retirement to spend more on their kids and grandkids, according to Ameritrade.If your adult child is having financial trouble, find ways to respond that don't compromise your financial well-being — offer practical advice instead of cash.
Or at least make sure your bases are covered before you offer a dime: "Your retirement savings should be on track and automatic, so you don't accidentally pay your daughter's car insurance instead of making that IRA contribution," says San Diego financial planner Ginita Wall, who's seen it happen.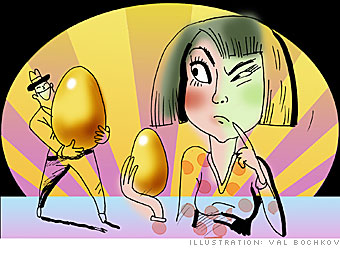 Savings: Set loftier goals
Earning less takes a heavy toll over the course of a career: Although women contribute to their 401(k) at nearly the same rate as men, they end up with nest eggs that are a third smaller, according to a study by MassMutual.The only sure remedy is to pump up your savings rate. The standard advice is to save 10% of your income, but women should aim for 12.5%, says Miami financial adviser Cathy Pareto.
To make the bite less painful, boost your contributions in small, steady increments and time the step-ups to your annual raise.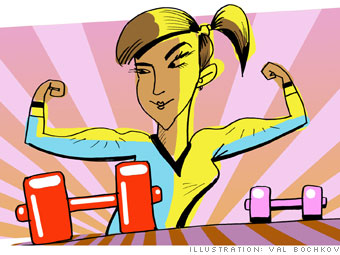 Investing: Make a bigger commitment
Despite women's professed reluctance for risk, they invest a lot like men: 401(k) investors of both sexes put roughly two-thirds of their portfolios in stocks last year.But women need greater equity exposure to reach their goals than men of a comparable age, given their lower lifetime earnings and greater longevity.
Eleanor Blayney suggests a simple formula for determining how much of your portfolio to put in stocks: 120 or 115 minus your age, vs. 110 for men.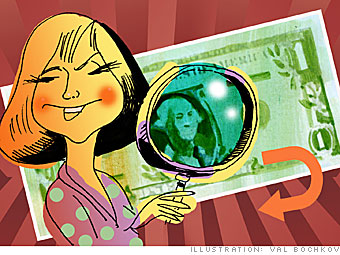 Family finances: Shift your focus
Women typically put everyday money management at the top of their priority list, whereas men put retirement planning first, according to the education provider Financial Finesse.The result: Only 18% of women say they're "very prepared" to make decisions about longer-term issues like retirement planning, Prudential reports.
Don't be among the other 82%. Schedule a meeting with a certified financial planner to go over the basics of a retirement plan or bone up with our retirement guide.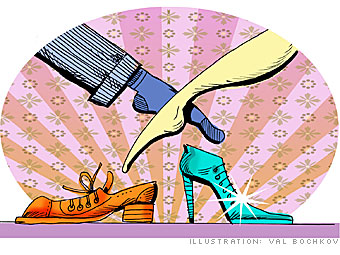 Family finances: Swap roles
Men aren't born with greater investing acumen; in fact, many studies suggest that a woman's patience and attention to detail produce better returns in the long run (case in point: Investing clubs run by women often outperform those run by men).So offer to manage the family's investments yourself for a spell — and suggest your husband take over the bill paying and budgeting. Chances are, both aspects of your finances will benefit from a fresh eye.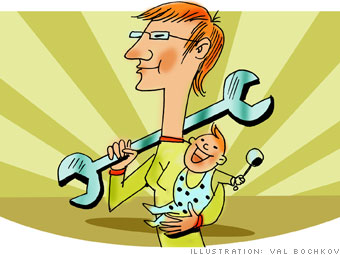 Earnings: Keep a hand in
Women who take time off from the workforce not only lose income during the years they're out but also earn less once they return, research by the Center for Work-Life Policy shows.Solution: Go part-time or freelance instead of quitting. Some 54% of women don't even explore flextime options before leaving their jobs, yet it's a smart way to close the resume-gap and keep skills fresh.
Not possible? At least be sure to keep up with industry trends as well as former colleagues.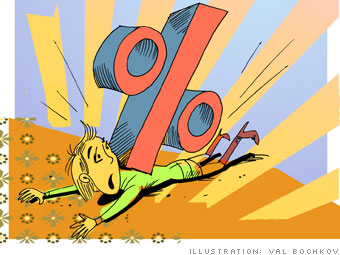 Investing: Be a cheapskate
All investors benefit from lower fees, but it's critical for women looking for more growth without additional risk. Switching from an actively managed stock fund (average expense ratio: 1.4%) to a Vanguard equity index fund (0.2%) is like earning just over one extra percentage point. That will result in a 20% bigger nest egg over 20 years, says investment analyst Manisha Thakor.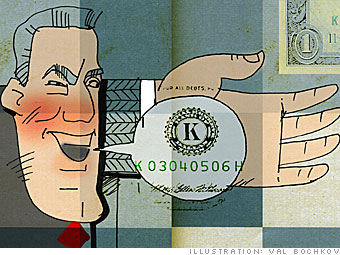 .
Earnings: Negotiate for more
Men are four times more likely than women to initiate salary negotiations, and when women do try to make a deal, they typically ask for — and get –; about 30% less, according to Carnegie Mellon economist Linda Babcock. Compare what you're making to the averages in your field.Even in today's tough job market, it's okay to press for an increase if you're a valued employee and you have solid evidence that you should earn more. A $5,000 raise on a $75,000 annual salary will yield an extra $187,000 over 25 years, calculates financial planner Eleanor Blayney, author of "Women's Worth." That in turn will facilitate higher 401(k) contributions and produce bigger Social Security benefits.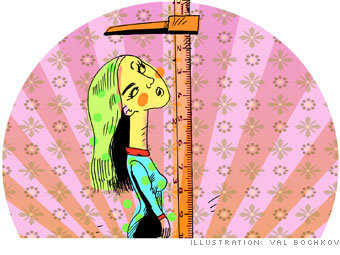 Assets: Value your life
Women are typically underinsured, with a life policy equal to three times their income. Five times is a better ballpark. And be sure to cover the cost of hiring help to replace your household responsibilities, says Wall. Use the
Mom Salary Wizard
to help you calculate coverage.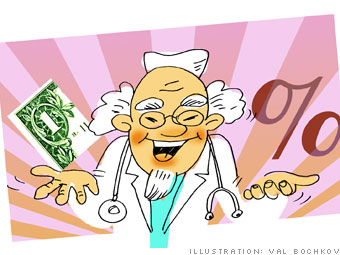 .
.
Investing: Get the right help
Women are eager for guidance about investing but get frustrated with some experts' help, according to a 2010 study by the Boston Consulting Group.Among the complaints: strategies too focused on investment returns, not goals. "Women approach money holistically — what's going on with their parents, their kids. They don't want you to throw numbers at them," says Suzanna de Baca, an adviser with Ameriprise.
Seek an adviser to whom you feel comfortable telling everything, just as you would a doctor, to ensure a plan that meets all your needs.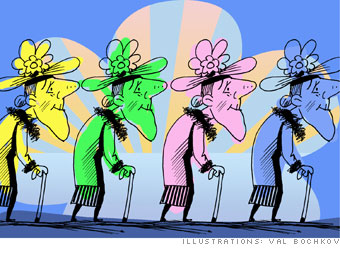 Assets: Cover your care
More than 70% of nursing home residents are women. Yet only 14% have a long-term-care plan. Yes, the policies are expensive (average: $2,200 a year if you're in your late fifties). But you can keep the cost manageable by buying before age 61, when premiums rise sharply. Be sure to spring for inflation protection, advises financial planner Peg Downey in Silver Spring, Md. Long-term-care costs are expected to spiral.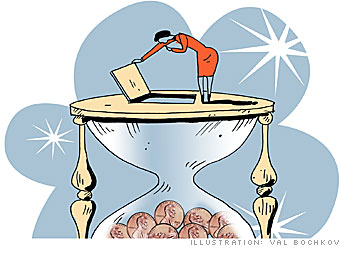 .
Retirement: Time it right
Most women collect Social Security on their spouse's work record, not their own (you're entitled to whichever is more). Yet most men take Social Security before the full retirement age, inadvertently shortchanging their wives, who then receive a smaller benefit if they outlive their husbands, says Anthony Webb, an economist with the Center for Retirement Research at Boston College.Of men collecting benefits in 2008, 58% were below the full retirement age. If your husband has been the higher earner, the longer he waits to collect, the bigger your monthly benefit will be after his death.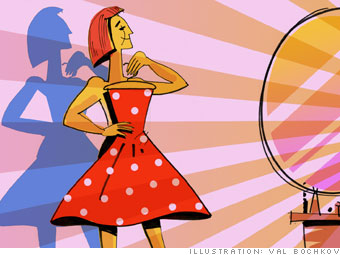 Retirement: Know what's yours
If you were married for at least 10 years and you're 62 or older, you can apply for Social Security based on your ex-husband's work record, if you haven't remarried. If he's 62 or older and you've been divorced for at least two years, you can collect this benefit even if your ex is still working.